NEW LASH ALERT: Ardell Aqua Lash. Strip It… Strip It Good.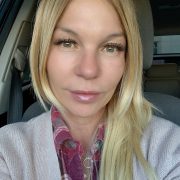 Cece Woods
Editor in Chief Cece Woods considers herself the "accidental activist".…
A girl's gotta do what a girl's gotta do to keep her beauty game strong during a pandemic and thankfully most beauty brands got the message; we need no-brainer at-home beauty products – and we need it now.
Most companies rose to the occasion presenting many options to solve our complex Covid beauty crises. Ardell, the leader of false lashes worldwide, took it a step further pushing out a new product during the pandemic called Aqua Lash, the first water-activated strip lash on the market. The patent-pending water-activated band requires no additional adhesive needed.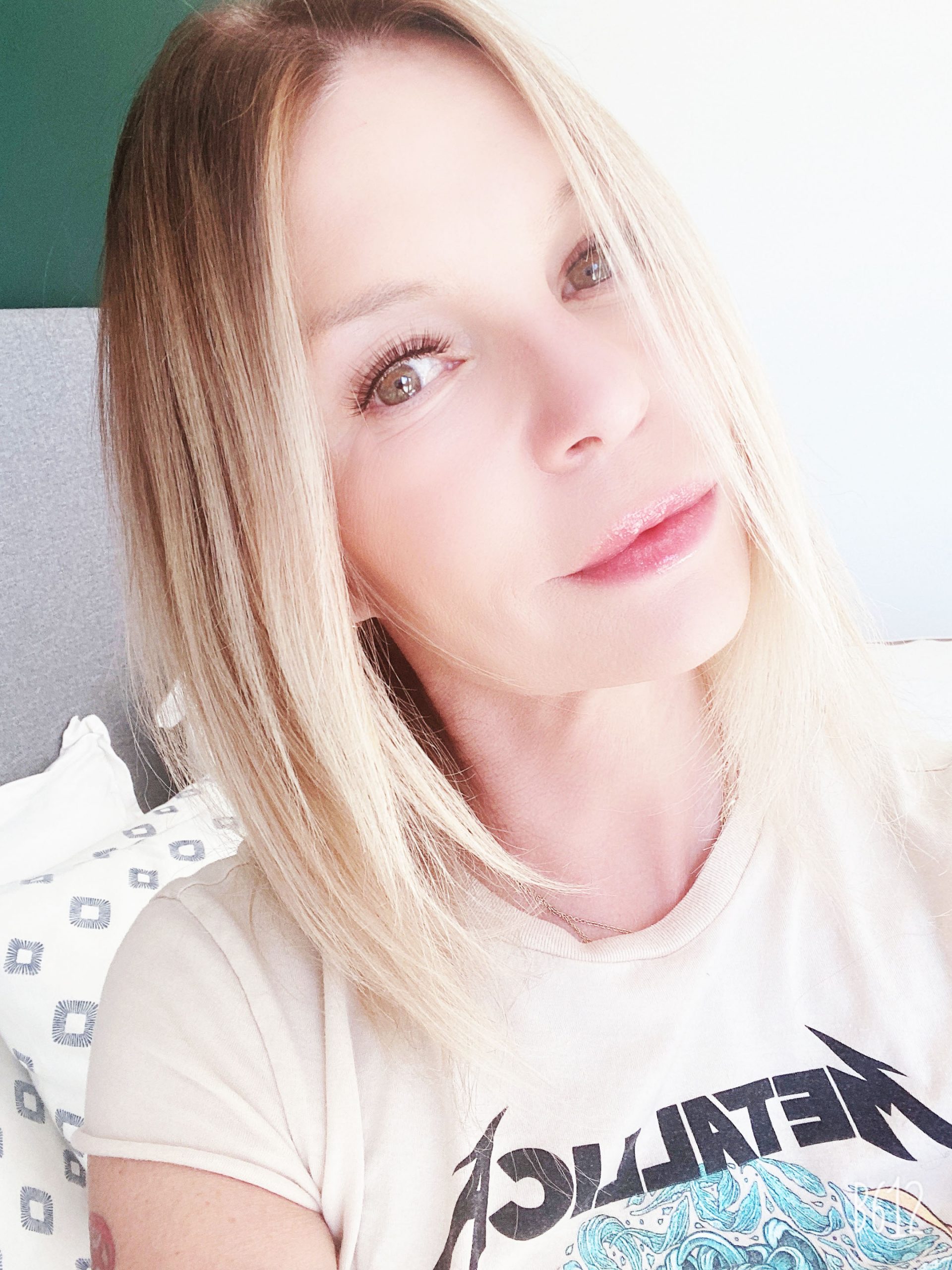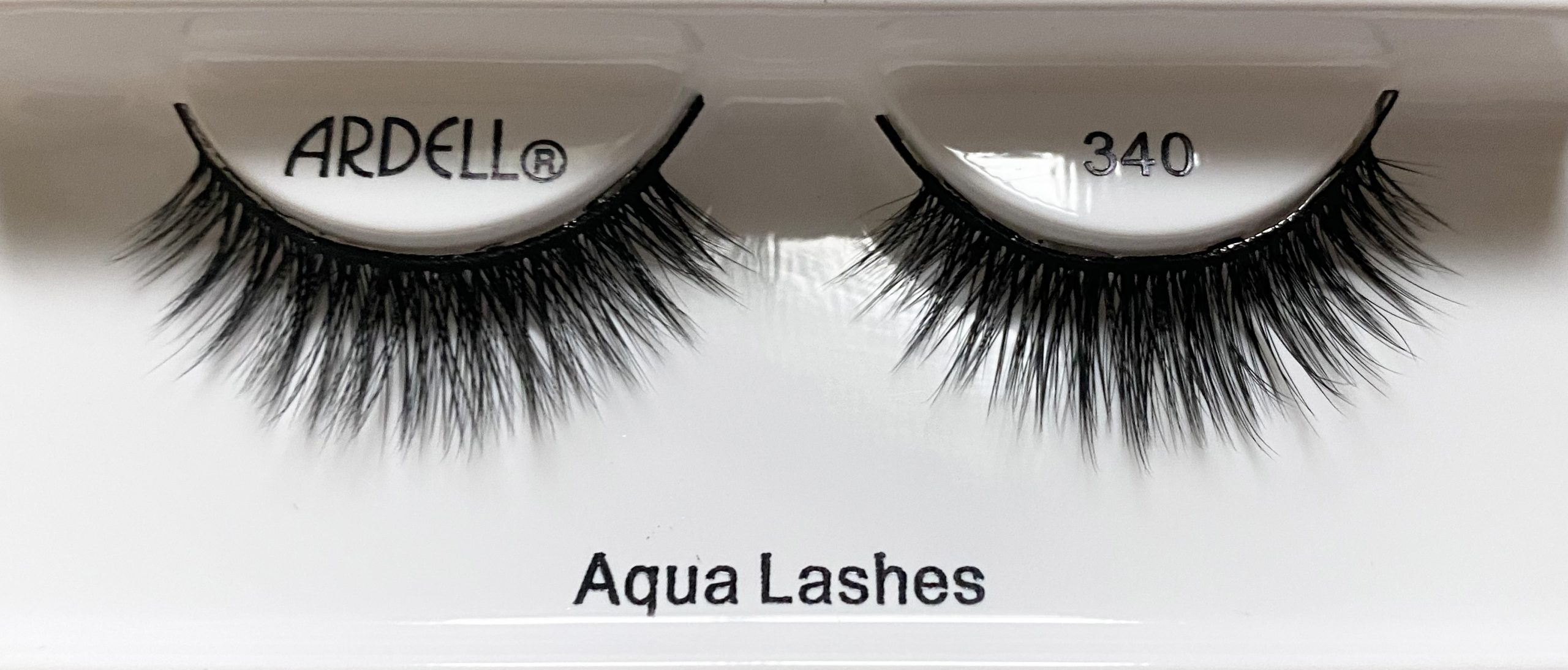 Available at CVS  and most drugstores nationwide, Aqua Lashes are not only easy to find, they are a steal at $4.99 whereas comparable strip lash brands typically range from $10-$25. Sadly, the glue application lasts only one time, two if you are lucky, however, the lashes themselves can be used up to 10 applications if you take care of them. I reuse mine daily with the standard eyelash adhesive.
The Cali Mag editorial staff has reviewed many beauty products during the pandemic and Aqua Lash get my  vote for one of the best products produced during the pandemic. The look, the quality, the price (not to mention the ease of application) are all there.
It's that lash trifecta us "strip" girls have all been waiting for. Win(k)-Win(k)!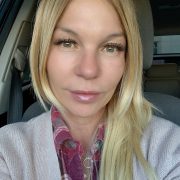 Cece Woods
Editor in Chief Cece Woods considers herself the "accidental activist". Having spent most her childhood on sands of Zuma Beach, Cece left Southern California in her early 20's, but it was only a matter of time before she returned to the idyllic place that held so many wonderful memories from her youth. In 2006, she made the journey back to Malibu permanently, the passion to preserve it was ignited. In 2012, Cece became involved in local environmental and political activism at the urging of former husband Steve Woods, a resident for more than 4o years. Together, they were involved in many high-profile environmental battles including the Malibu Lagoon Restoration Project, Measure R, Measure W, and more. Cece founded influential print and online media publications, 90265 Magazine in 2013 highlighting the authentic Malibu lifestyle, and The Local Malibu, an online news media site with a strategic focus on environmental and political activism. In the summer of 2018, Cece broke multiple global stories including the law enforcement cover-up in the Malibu Creek State Park Shootings, and is considered by major news media as a trusted authority on Malibu.