The New Pandemic Party Dress? PJs!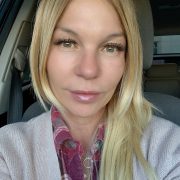 Cece Woods
Editor in Chief Cece Woods considers herself the "accidental activist".…
New Year's Eve is almost upon us and the pandemic has put a serious damper on our party plans.
Like most of us, the latest lockdown lead to a serious T.V. binge-watching. Our latest obsession? The Duchess on Netflix. It fulfilled our all of our wildest fashion fantasies for when this lockdown is finally over and inspired a little luxury and sparkle we can apply right now in the midst of this pandemic pandemonium.
How do you spin your style when you are housebound on a holiday?
Instead of that sequin stunner that stole the show last New Year's Eve, you settle for a more subtle vibe in super luxe feather trimmed sexy PJs a-la-duchess – and that my friends is the new pandemic party dress.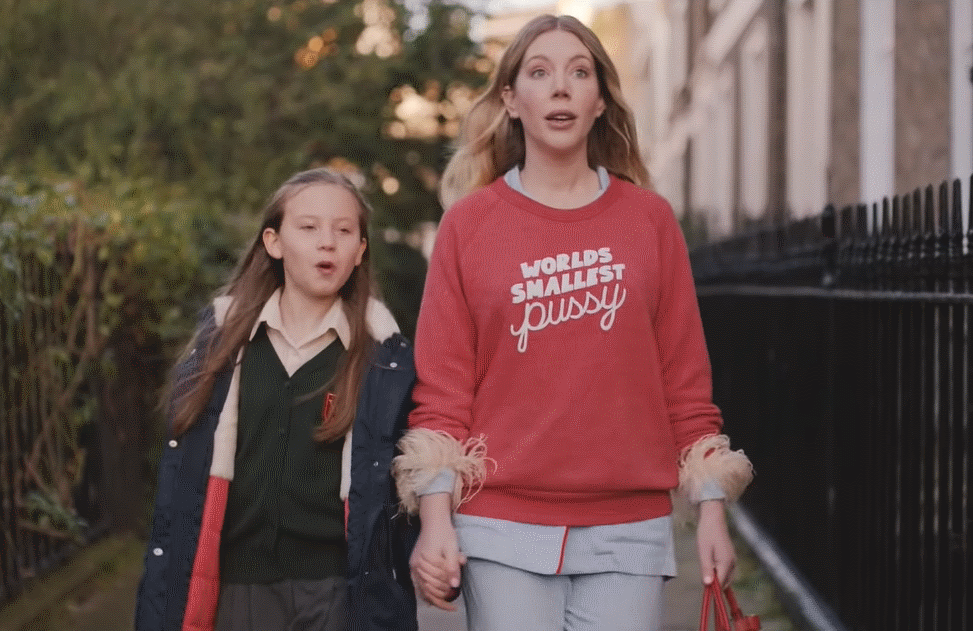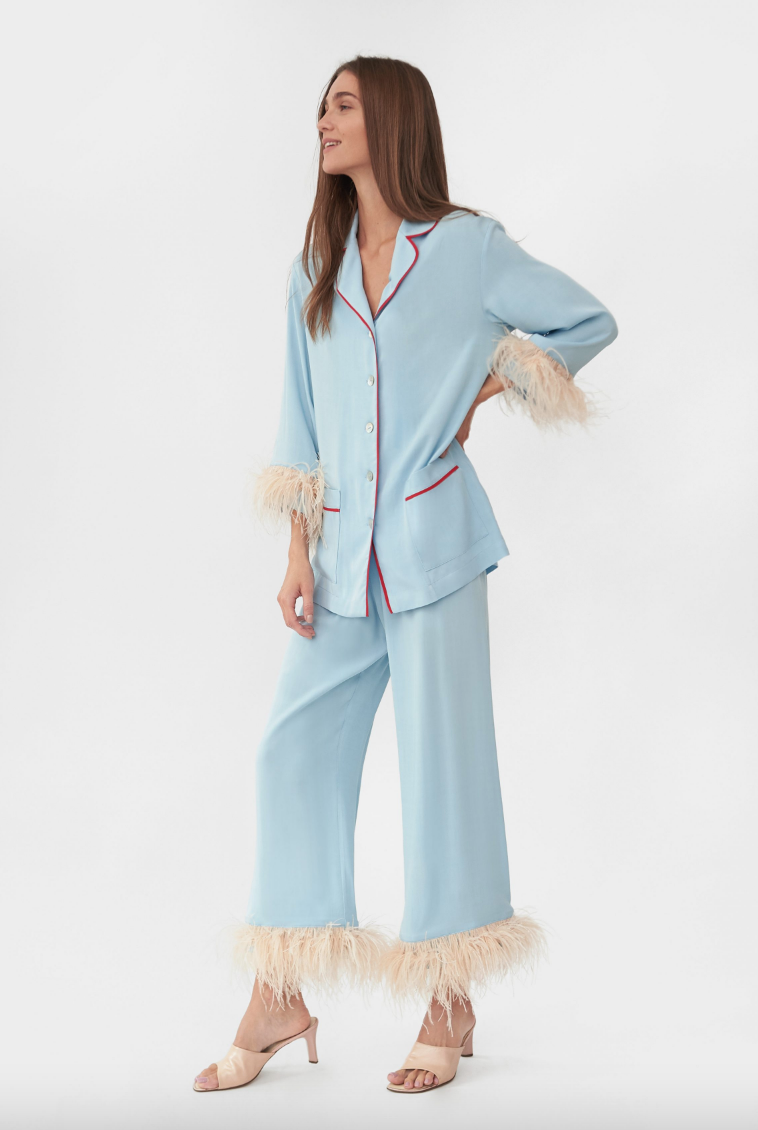 The best selling Party Pajamas with Feathers is by the brand Sleeper classic, and was a must-have by The Duchess star and Executive producer Katherine Ryan who also proudly sports these celebratory sleepers in real life.
Accessorizing is by all means suggested.  Add the regal touch Duchess style with a rhinestone headband from the super fashionable, cult Netflix series by designer Victoria Percival.  It's not easy to choose just one of the several bespoke, queen-like couture pieces made especially for Katherine during the show.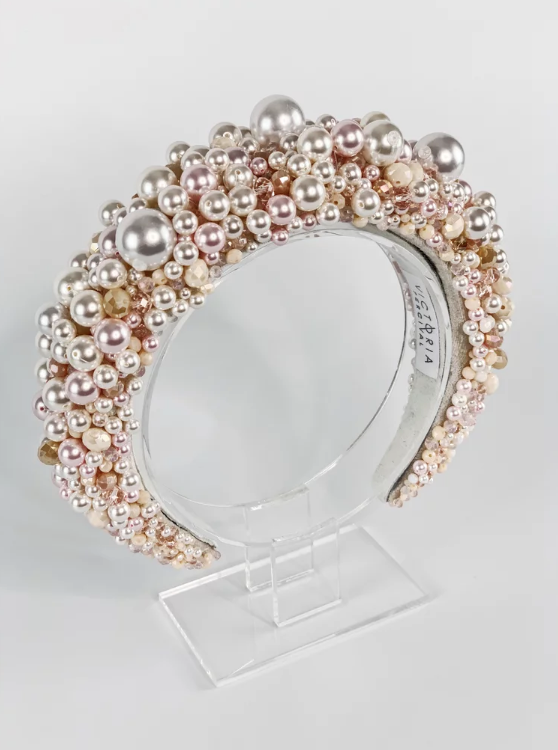 Each piece was designed and hand sewn by Victoria and her small team in the UK using traditional couture techniques. The hand crafted, made-to-order pieces are fully customizable to create a bespoke option or color that is individualized. Victoria uses genuine semi-precious stones, luxurious materials, Swarovski pearls and multi-faceted cut crystals.
Fashion is never complete without the perfect scent and a Cali Mag favorite is Seren Apothecary's seductive and sexy roll-ons Willow and Bramble roll-ons.
Feeling like a queen without ever leaving the house was never more fashionably fun – brighter more sparkly days ahead in 2021!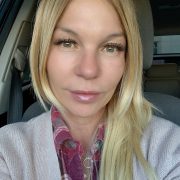 Cece Woods
Editor in Chief Cece Woods considers herself the "accidental activist". Having spent most her childhood on sands of Zuma Beach, Cece left Southern California in her early 20's, but it was only a matter of time before she returned to the idyllic place that held so many wonderful memories from her youth. In 2006, she made the journey back to Malibu permanently, the passion to preserve it was ignited. In 2012, Cece became involved in local environmental and political activism at the urging of former husband Steve Woods, a resident for more than 4o years. Together, they were involved in many high-profile environmental battles including the Malibu Lagoon Restoration Project, Measure R, Measure W, and more. Cece founded influential print and online media publications, 90265 Magazine in 2013 highlighting the authentic Malibu lifestyle, and The Local Malibu, an online news media site with a strategic focus on environmental and political activism. In the summer of 2018, Cece broke multiple global stories including the law enforcement cover-up in the Malibu Creek State Park Shootings, and is considered by major news media as a trusted authority on Malibu.