Keeping Up with the Kardashians Nail Game 2021 – This Beauty Brand is Our Numba One Go-To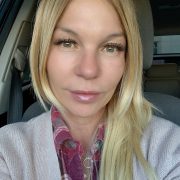 Cece Woods
Editor in Chief Cece Woods considers herself the "accidental activist".…
A few months into the pandemic, the editors at our sister publication at 90265 Magazine put together their list of products that got them through multiple beauty emergencies. One such travesty of the lockdown was the loss of manicures and pedicures. What used to be a weekly no-brainer turned into a potentially never-ending dilemma. However,  just in time for multiple extensions of the stay-at-home order, every nail company out there heard the warning shot and began flooding our social media feeds with at-home solutions.
I managed to avoid my Amazon Prime addiction preferring to peruse our local establishments that still remained open and fabulous selection of gels and glue-ons from ultra subdued to downright sexy at my local Target and CVS.
My first foray into a do-it-yourself manicure was a pretty simple process. I stayed with the usual conservative short french manicure. That look got old real quick since all I had to compare myself to was…well, me.
So, I decided to go to a medium length nail just to shake things up a little. That went over like a lead balloon when I got called out by my gf who referred to my not-so-long nails as "very OC Housewives".
When you live in Malibu, those are fighting words and that right there was a beauty sucker punch.
Then I thought to myself, If my nails look like a reality show, I'm gonna shoot for the stars. So I decided to kick it up a few notches Calabasas-Kardashian style.
I went back to CVS in search of more styles from the KISS line I have been loyal to and true to form, they never disappoint. what a treasure trove of trashiness! As I was standing in front of the selection ranging from slutty, to downright sluttier, it was all intuition at this point.
What would Khloe wear?
Needless to say, without even so much as a peek on her Instagram feed, I nailed it (pun intended).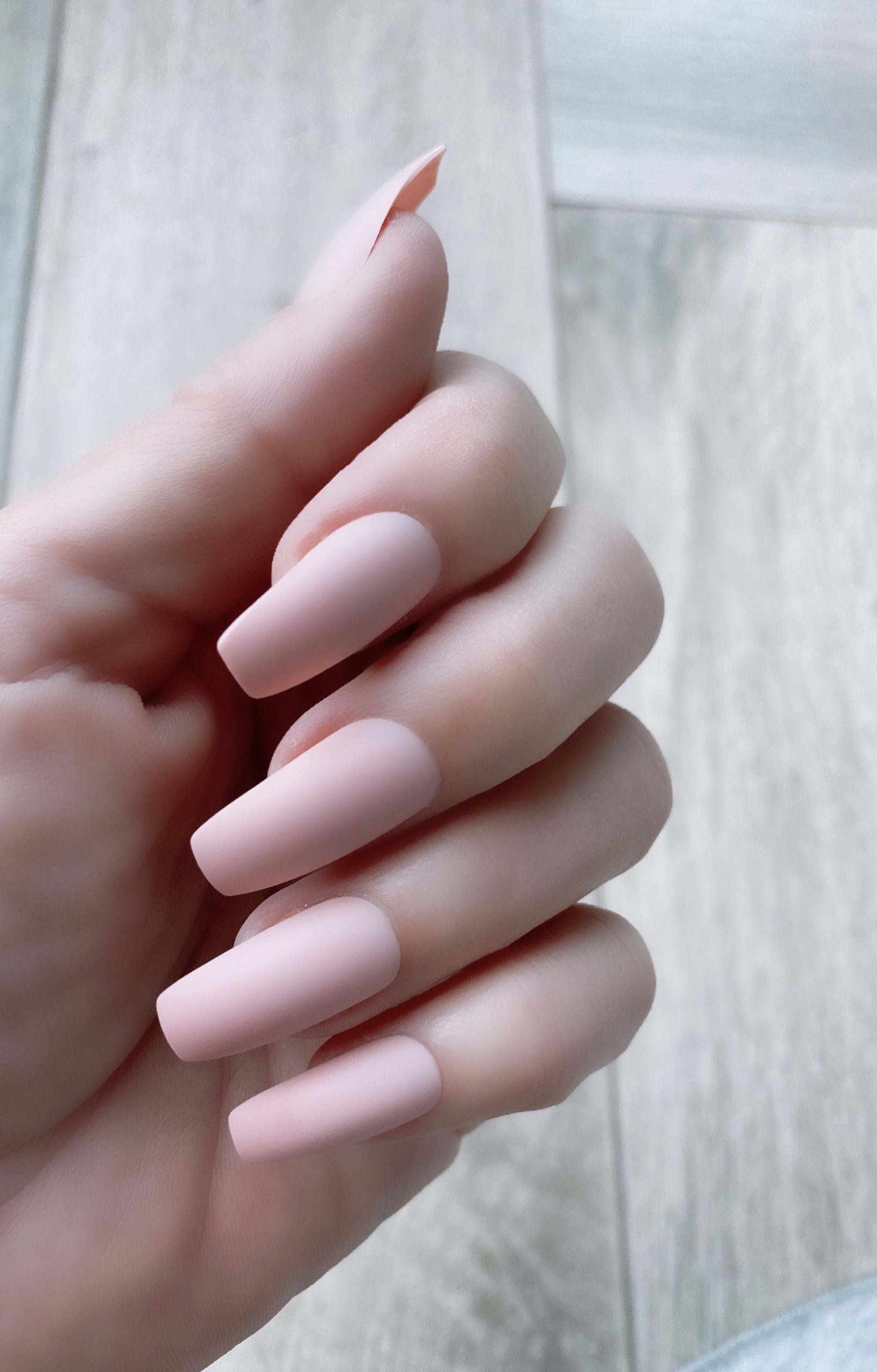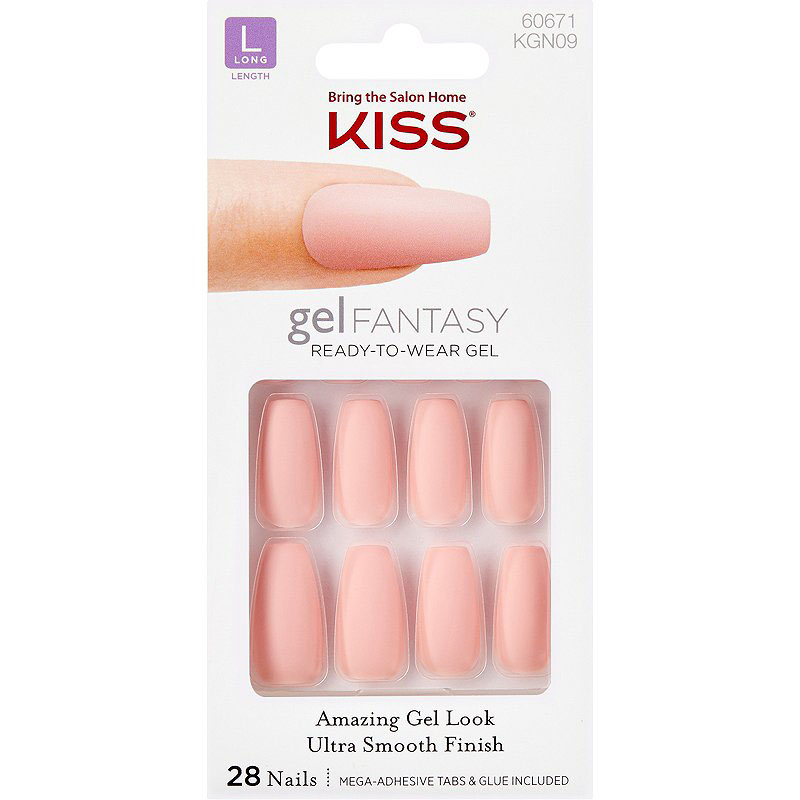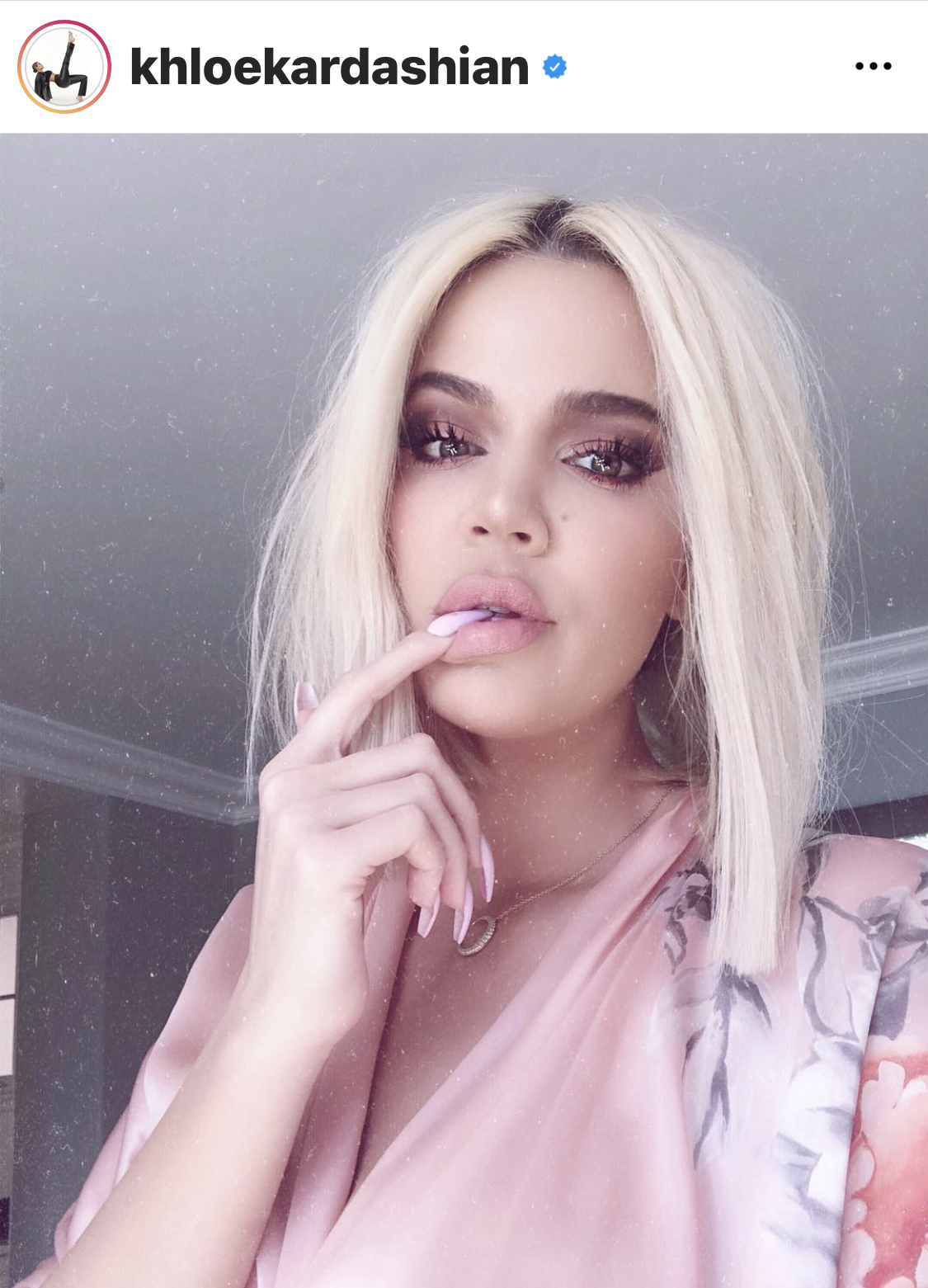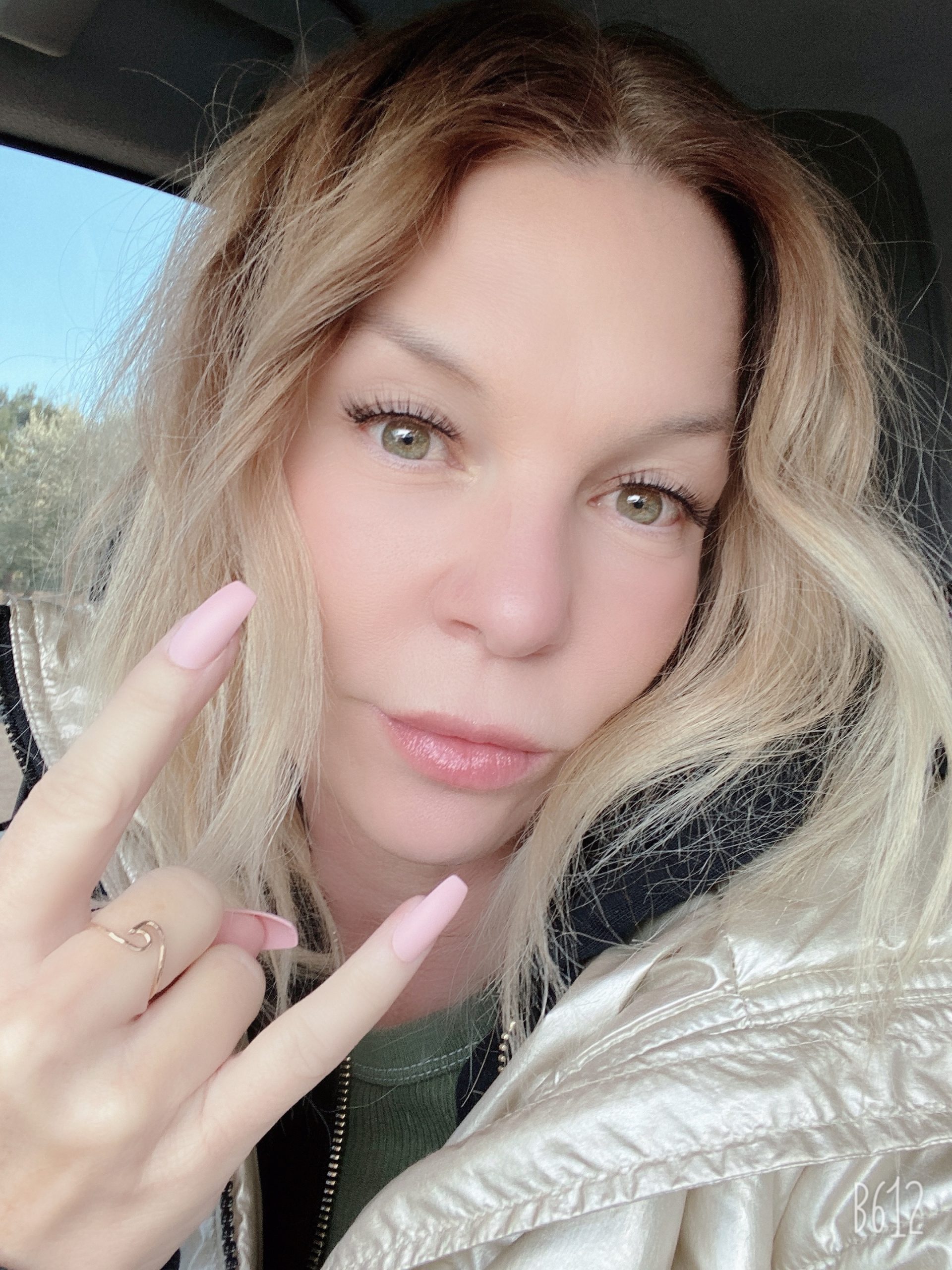 Since it went so well on the first try I thought why not keep-Keeping-Up-with-the-Kardashians one more time right?
While I couldn't manage to locate the exact "Khloe Candy Apple Red"…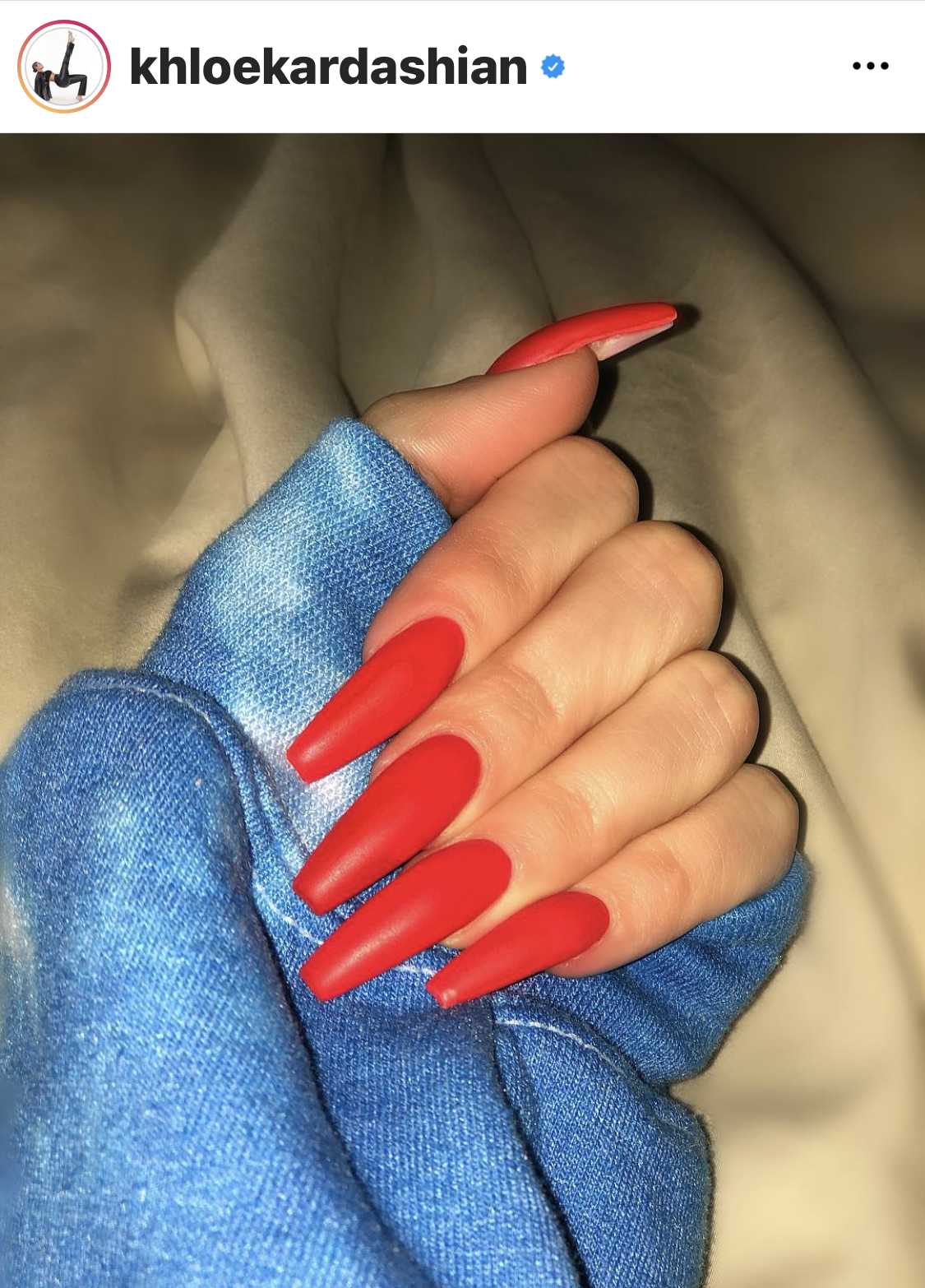 I did find an equally caliente ("hot" in spanish) color – check out this deep vixen vibe.
The nail addiction is real people. Just sayin'.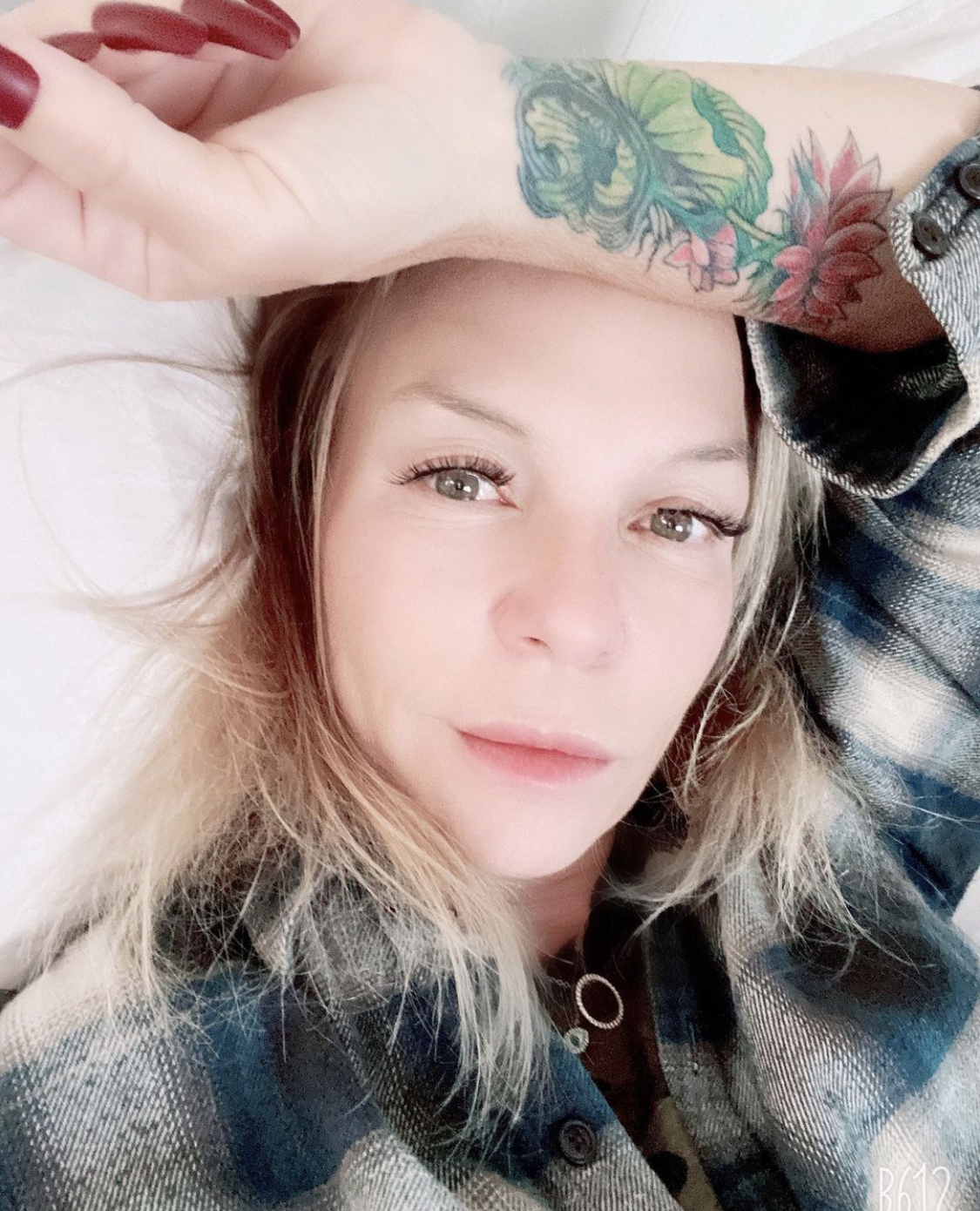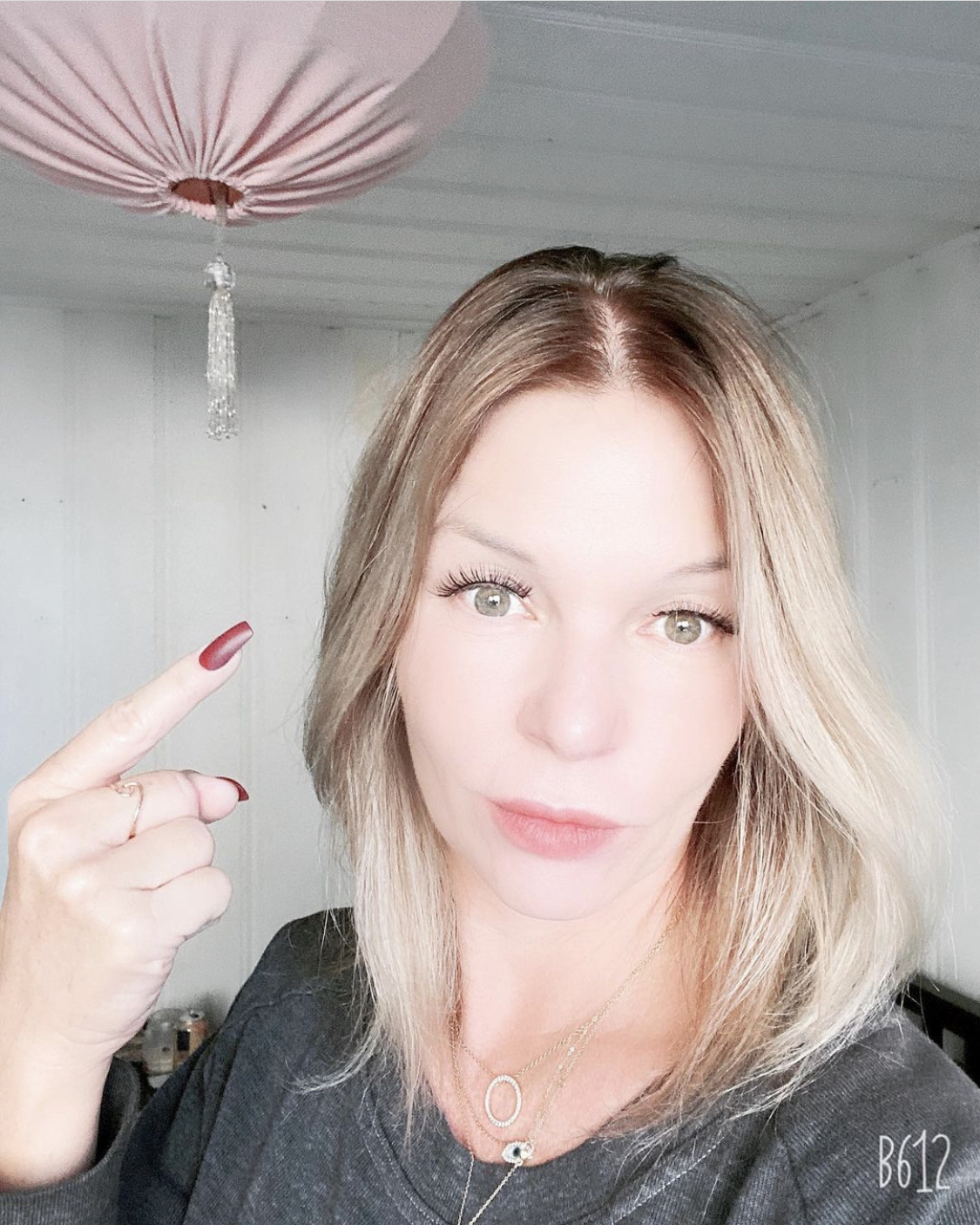 Needless to say, my nail game is strong because of lessons learned in 2020. Pandemic problem solved. What else ya got 2021?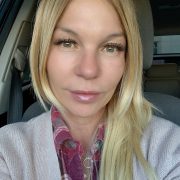 Cece Woods
Editor in Chief Cece Woods considers herself the "accidental activist". Having spent most her childhood on sands of Zuma Beach, Cece left Southern California in her early 20's, but it was only a matter of time before she returned to the idyllic place that held so many wonderful memories from her youth. In 2006, she made the journey back to Malibu permanently, the passion to preserve it was ignited. In 2012, Cece became involved in local environmental and political activism at the urging of former husband Steve Woods, a resident for more than 4o years. Together, they were involved in many high-profile environmental battles including the Malibu Lagoon Restoration Project, Measure R, Measure W, and more. Cece founded influential print and online media publications, 90265 Magazine in 2013 highlighting the authentic Malibu lifestyle, and The Local Malibu, an online news media site with a strategic focus on environmental and political activism. In the summer of 2018, Cece broke multiple global stories including the law enforcement cover-up in the Malibu Creek State Park Shootings, and is considered by major news media as a trusted authority on Malibu.