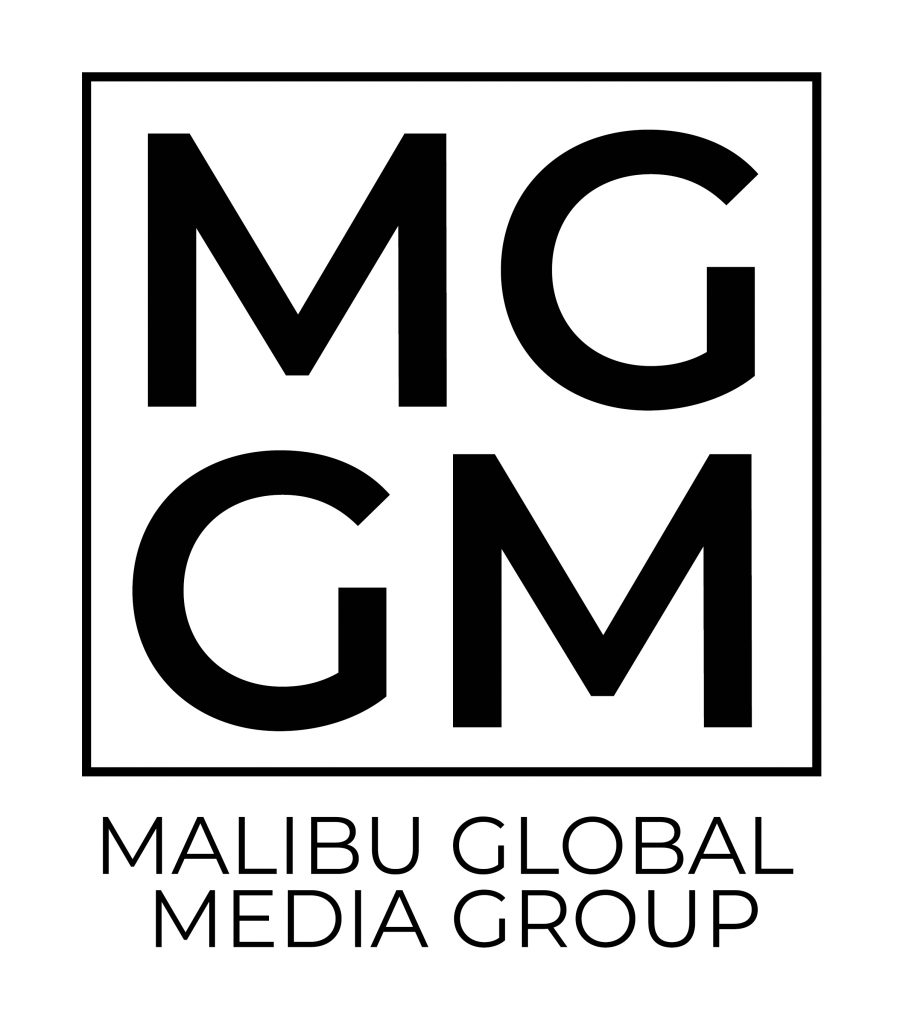 Established in 2013, Malibu Global Media Group founder Cece Woods created our first publication, 90265 Magazine, centering around the passionate people who have established Malibu as a globally recognized iconic coastal town.
In 2014, The Local Malibu, entered the local publishing scene to fill a void left by the original Surfside News founder Ann Soble. Dedicated to activism and investigative reporting, The Local Malibu is responsible for exposing the two-year law enforcement cover-up in the Malibu Creek State Park Shootings, as well as breaking multiple stories picked up by major media entities including New Yorker Magazine, GQ Magazine, The Guardian UK, People Magazine, and more.
The success of The Local Malibu led to creating The Current Report, a regional investigative news site focused on uncovering public corruption and the unvarnished truth behind Los Angeles politics.
The Malibu Global Media Group brand has evolved and expanded to include a new platform, Cali Mag, offering a behind-the-scenes, authentic look at the iconic California lifestyle.
To advertise on our numerous platforms dedicated to breaking news and lifestyle stories in Southern California, email us at malibuglobalmediagroup@gmail.com